Existing building

SUPERIOR KING

スーペリアキング
A superior king with a fireplace as a design.
This guest room, which was once used as a guest room, colors the foot of the fireplace.
Rare Taishan tiles, ceiling decorations, etc.
Same as the setting at the time. Curtains are also from Taizan tiles
It is a space with a sense of unity with an inspired color scheme.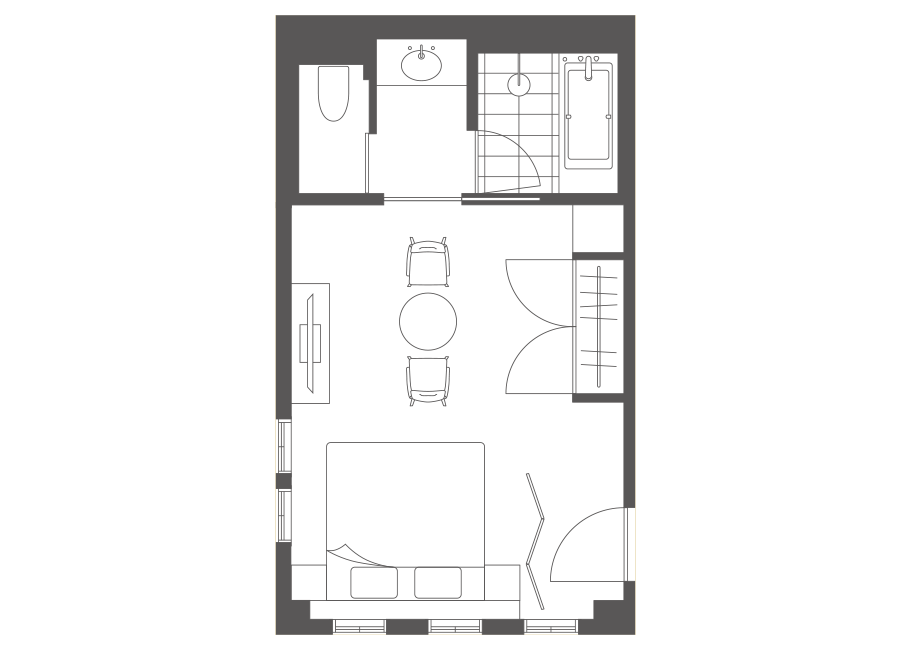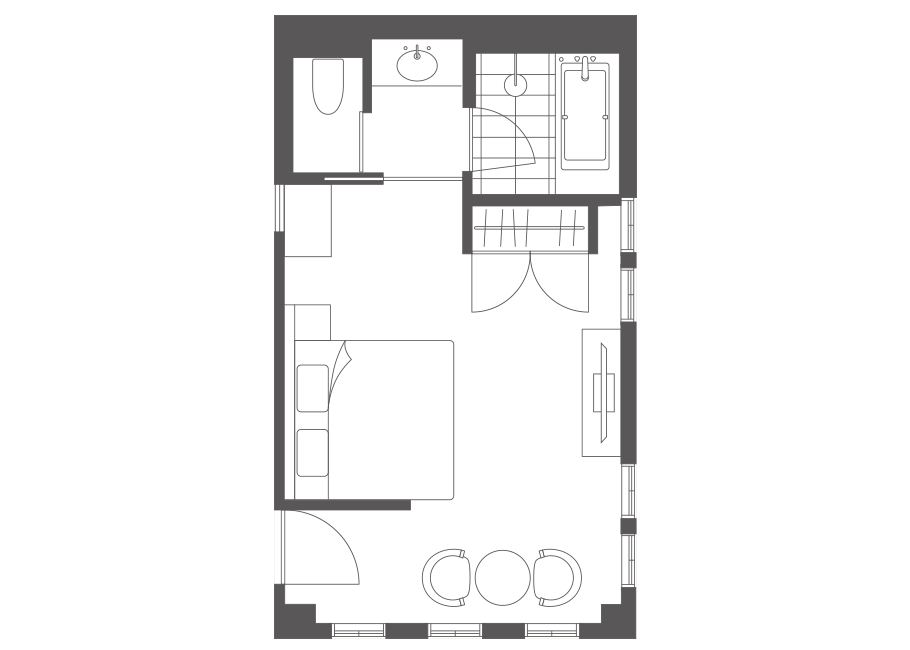 AMENITY
Toothbrush
Shaving kit
Hairbrush
Lady's amenities kit
Puch with Marufukuro's logo
Omnisens Paris Skin Care Set
NEHAN TOKYO's bath salts
oltana's bath amenities (shampoo, conditioner, body soap, hand soap, body lotion)
Slippers
Shoe Mitt
Bath towels
Body towels
Face towels
Hand towels
Bathrobes
Nightwear
Postcards
Writing pads
Pen