任天堂の歴史を紡ぐホテル「丸福樓」
Nintendo was first established in the year 1889,
when Fusajiro Yamauchi opened a small store in Kyoto
manufacturing and selling Japanese-style hanafuda playing cards.
Subsequently, 
Nintendo became Japan's first domestic manufacturer of modern playing cards, and grew to become Japan's number one card maker.
To pay homage to the fact that the store used the name "Marufuku" from the time of its establishment in Kagiyacho in Kyoto,
the hotel that now stands on the site of the company's former headquarters has been named "Marufukuro."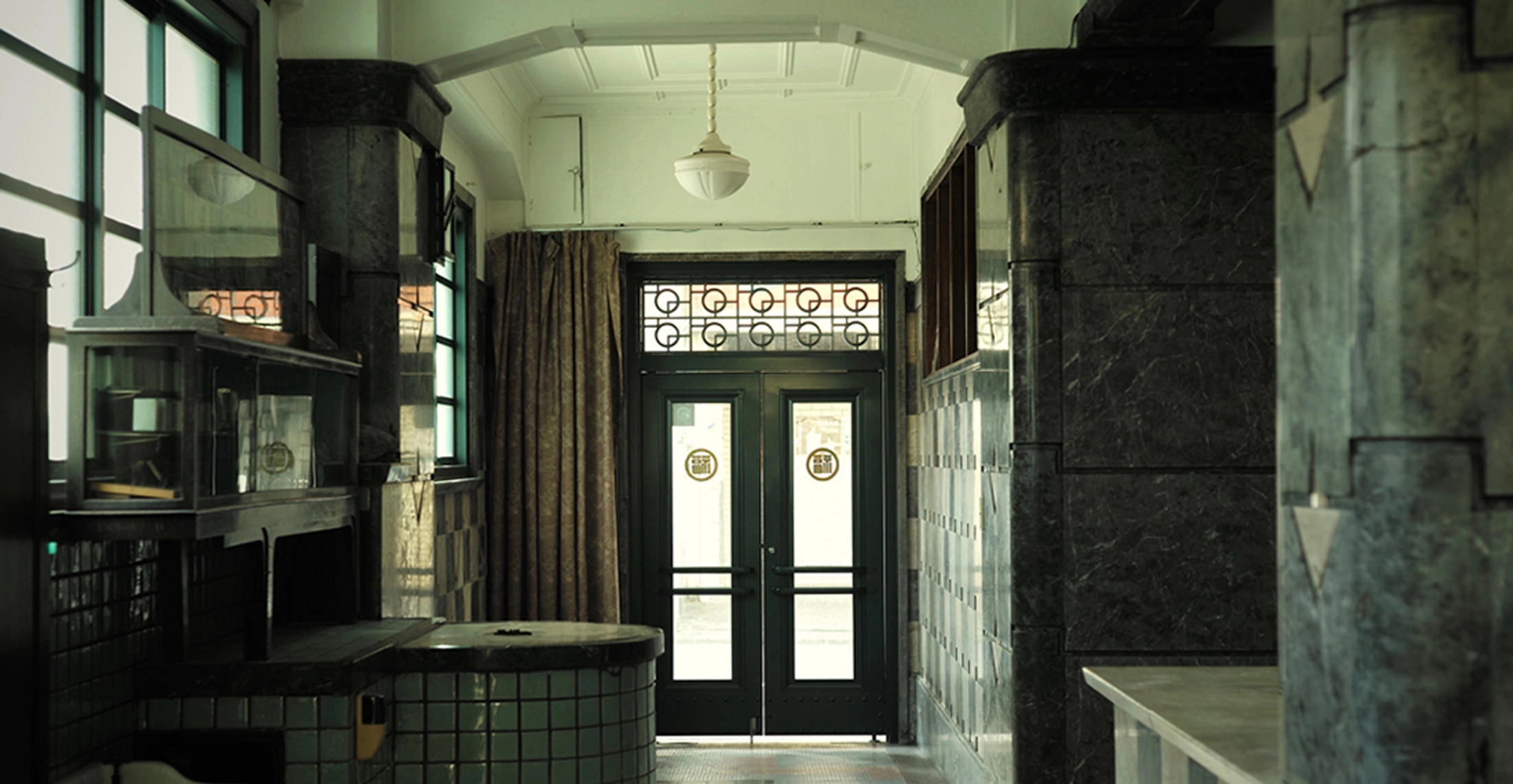 The company's former headquarters, completed in 1930, 
 consist of three separate buildings: the office wing, the residential wing, and the warehouse wing.
Designed in the art deco style popular in early Showa era Japan,
the buildings' most striking features are the use of straight lines, geometric patterns, and vibrant color palettes.
To continue the legacy of Nintendo's history, the Hotel Marufukuro has revived the classic beauty of the original buildings
and combined them with the more modern designs of internationally-renowned architect Tadao Ando.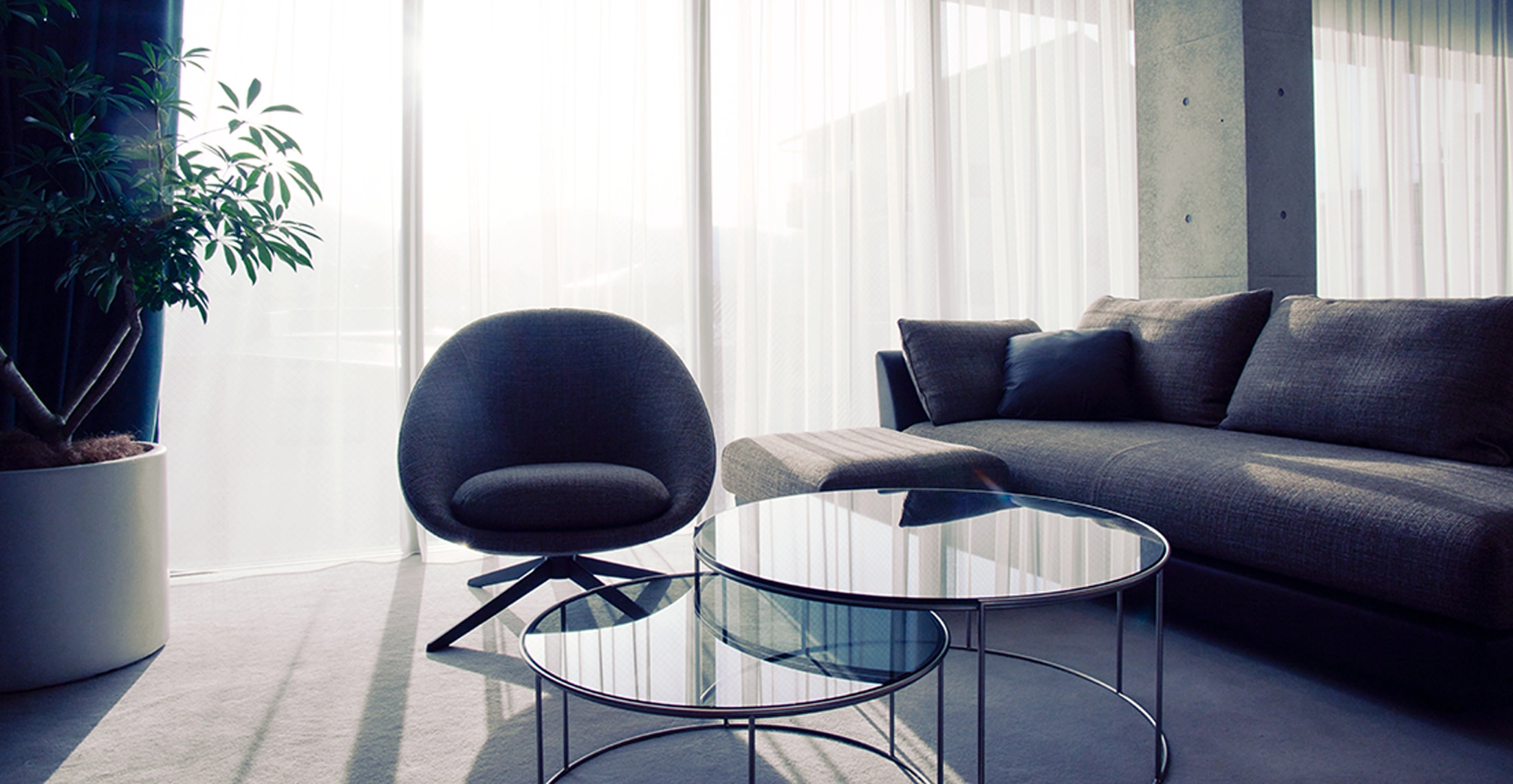 Beginning with the new annex designed by Tadao Ando
and extending to the library, created by Suppose Design Office,
Ai Hosokawa's brilliantly inventive new restaurant,
and the varied and inspirational works of art found throughout,
the entire hotel complex is overflowing with​ ​
innovative ideas from the entire spectrum of creative artists.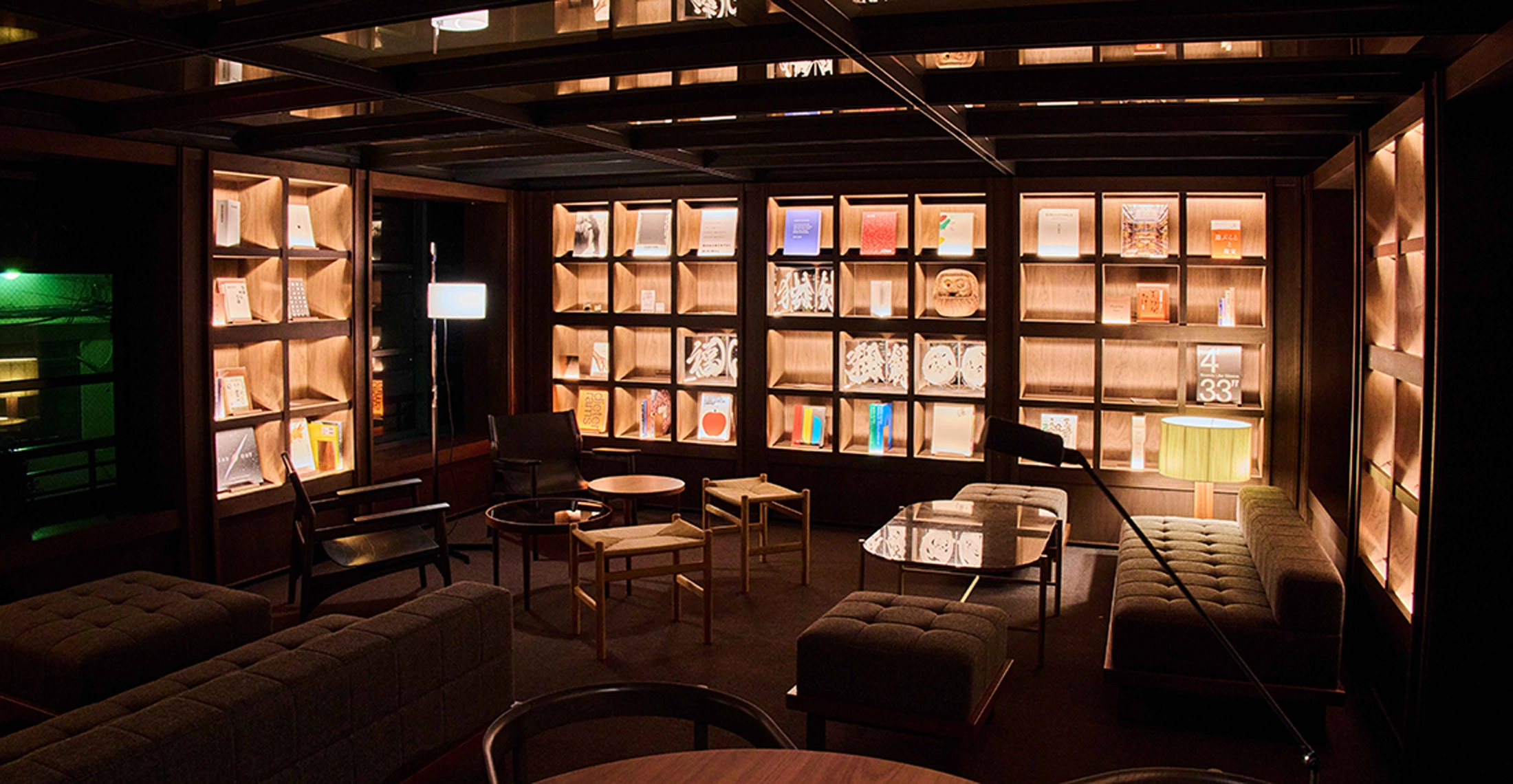 Come and enjoy the Marufukuro experience, in which the Nintendo identity established by the Yamauchi family 
  is respected and protected alongside a new breeze matching the style and fashions of the modern age.