Existing building

JUNIOR SUITE

ジュニアスイート
Located on the second floor of the original building,
 the Junior Suite features the largest bathroom of all our suites.
 Its subtle color scheme and chic design give it the most modern feel​ ​
of all the rooms in the original buildings.
 Featuring a separate living room and bedroom, this relaxing space is sure to make you feel right at home.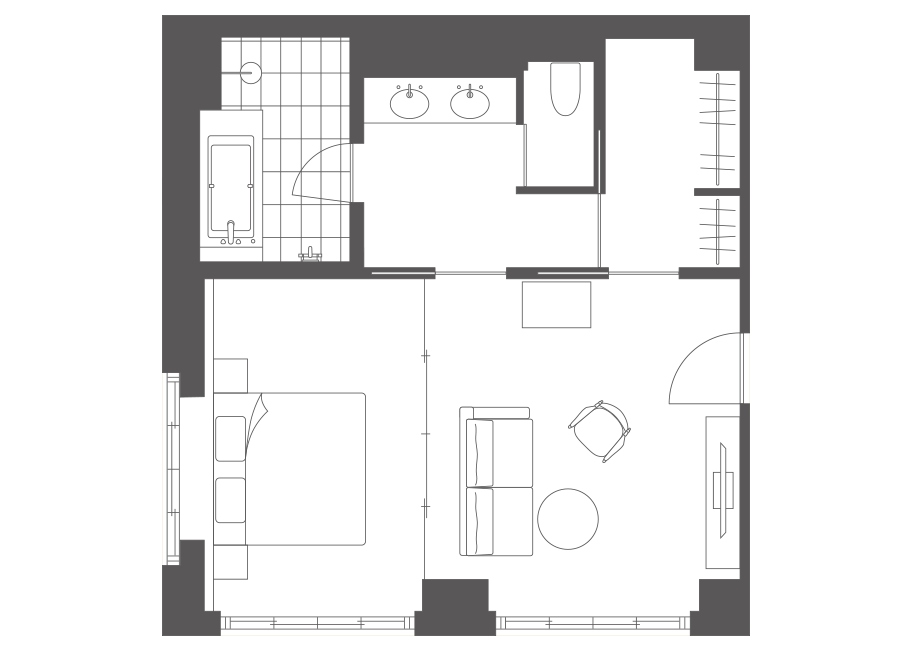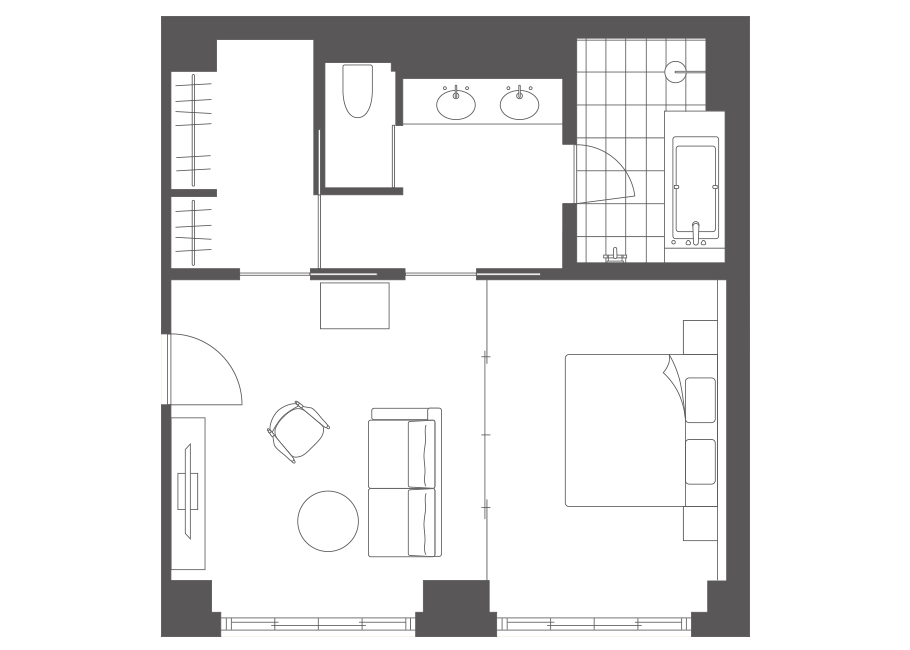 AMENITY
Toothbrush
Shaving kit
Hairbrush
Lady's amenities kit
Puch with Marufukuro's logo
Athletia's skin care kit
NEHAN TOKYO's bath salts
oltana's bath amenities (shampoo, conditioner, body soap, hand soap, body lotion)
Slippers
Shoe Mitt
Bath towels
Body towels
Face towels
Hand towels
Bathrobes
Nightwear
Postcards
Writing pads
Pen